Get to know the Balestrieri Team
Kenneth R. Balestrieri
President

Cynthia k. balestrieri
Vice President

Anthony F. Balestrieri
Architect & Engineer
Balestrieri Environmental & Development's leadership team has been at the helm since the company's founding in 1992. Ken, Cindy, and Tony take a hands-on approach with employees, clients, and vendors, ensuring professionalism and a commitment to health and safety is at the forefront of every project.
Balestrieri Environmental & Development's project managers examine your environmental or demolition challenge as part of the entire scope of work to ensure our involvement seamless to your project schedule. We have a wide range of experience across commercial, education, healthcare, industrial, and mechanical projects.
Todd Hardesty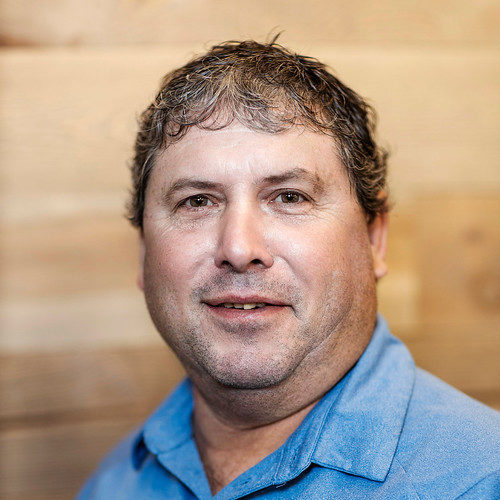 Kevin Leahy
Nazim Agushi
Seum Ladarom
Jose Baltierrez
Hector Jaramillo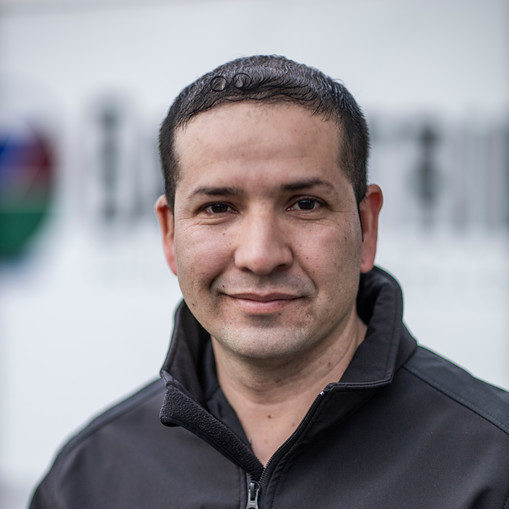 Rafael Villegas
Ty Garlock
Ryan Landreman
Environmental, demolition, and specialty projects require a choreographed team to make a project run smoothly. Differing from most other trades, some of our projects require teams of twenty or more field technicians working in conjunction with one another in enclosed spaces or high above the ground. This is only possible with strong, trusted leadership and coordination from our field management team to get the job done safely and on time.
Sarah Pavlik
Beckett Runge
Evelyn Cordova
Our administration team keeps everything in our office running smoothly, from answering calls from new or existing clients, to sending out final paperwork for completed projects. This team oversees accounting, licensing, marketing and training to support our field and project management teams with meticulous detail.
Ellie Mae
Ripley Rae
Ellie and Ripley assist with Balestrieri's parcel inspections and wellness initiatives. Each delivery is carefully evaluated to determine whether it is a Barkbox or chew toy. Both mascots also promote regular walks through the office to get treats, pets, or play a quick game of fetch.